Kristīne Kutepova. Visions
01.02.-12.07.2020.
From 1 February to 12 July this year, the "Riga Art Space" will exhibit Kristīne Kutepova's painting series in a solo exhibition "Visions". ...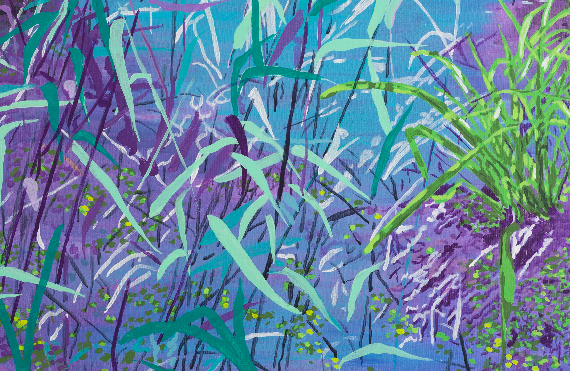 Margarita Germane. Metamorphosis
01.02.-01.03.2020.
From 1 February to 1 March this year, Margarita Germane's contemporary sculpture exhibition "Metamorphosis" will be exhibited in the Intro Hall of the Riga Art Space. ...